What is Branding?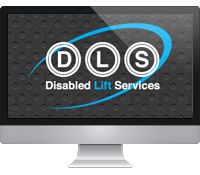 Branding usually consists of:
Logo design
A business colour scheme
A selection of typefaces
Sometimes a brand can have a particular style of imagery or illustrative work too
Many small businesses are now switched on to branding and realise that customers are more likely to trust a business that has it's own brand identity.
Every Business Needs a Designer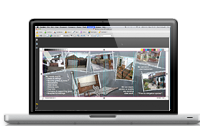 Every business card, every leaflet, every poster and every sign has been designed.
Some better than others!
If you want your business to look professional then make sure your print material looks the part. Good design combined with great photography equals profesionalism!
Great Photography Makes Sales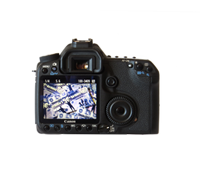 It's true, great photography shows you take pride in your work or your product. We provide affordable photographic solutions for your business. When images from your mobile phone simply won't do then you need to talk to us.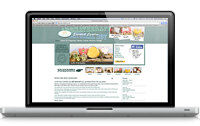 Why Have a Website?
Having a website is very beneficial to any business from a joiner to a solictor.
Cost effective marketing over 3-10 years
Easily updatable and can be developed over time
You'll get a unique business email address
Easy to point your potential customers to images and information about your work